Welcome to John Kerr Chartered Accountants
John Kerr, founded in 1976, is a dynamic, independent, accountancy firm, offering a broad range of services. Based in West Derby, Liverpool, our team of professionals are committed to the highest levels of service for our clients.
We act as auditors, accountants, business consultants and tax advisors to individuals, businesses and organisations throughout the North West of England.
But don't just take our word for it, for more information about what we can actually achieve, call us on 0151 228 8977 or send us an e-mail via the contact us page.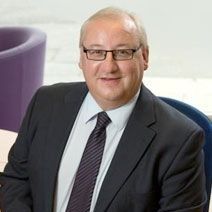 "Our team has a shared aim - to use our knowledge, professional expertise and wide ranging skills to help our clients achieve business success"
- David Glover, Director
Testimonials
Gas Maintenance and Installation Services Limited
A truly professional level of service
We have engaged the services of John Kerr Chartered Accountants for more than 20 years. During this time we have received a truly professional level of service. All taxation issues have been dealt with in an efficient manner and we are always kept informed of any changes in legislation which allows us to plan for the future. The staff at John Kerr are 100% committed to resolving any matters regarding the business in a professional yet friendly manner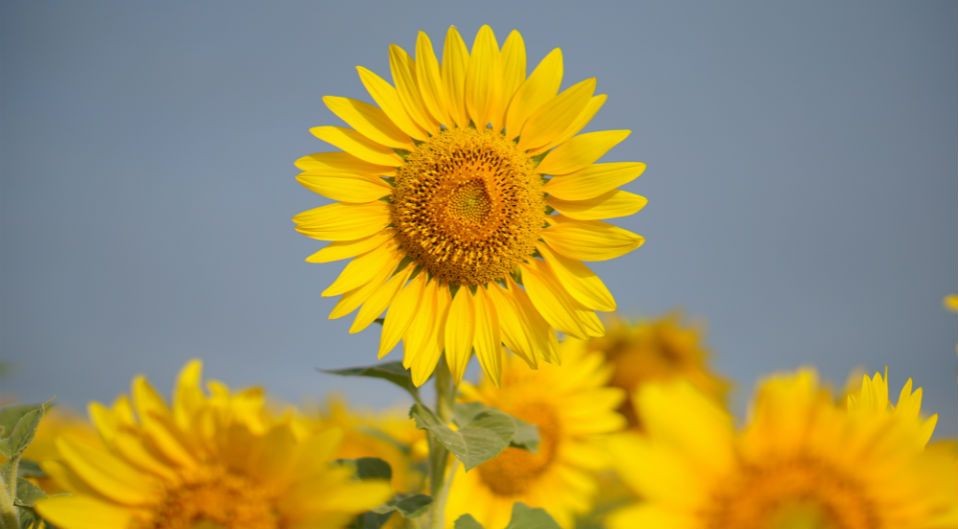 Testimonials
M. and S. Supplies (Liverpool) Limited
Quick, efficient and friendly
It is reassuring to know that we have a dedicated team of people looking after our financial affairs. We know that we can approach them with any questions we have and they are dealt with in a quick, efficient and friendly manner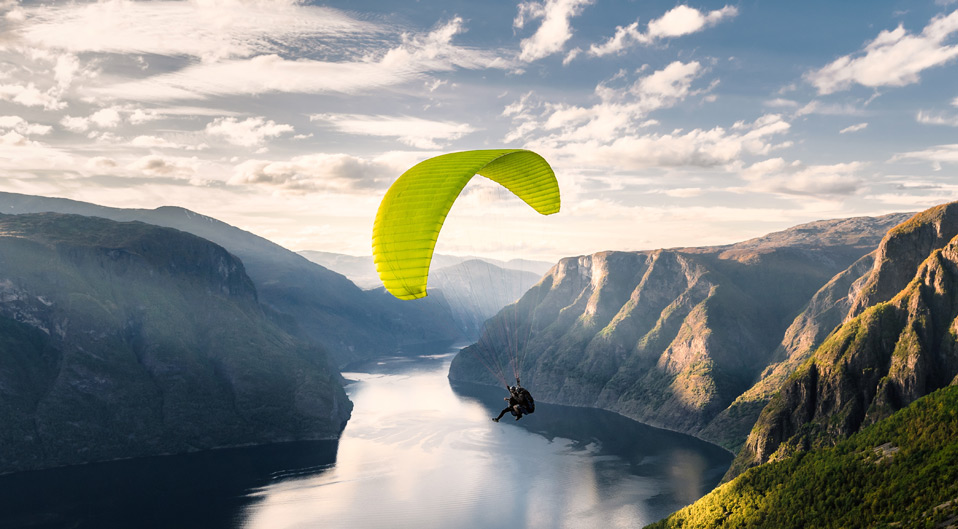 Testimonials
Walton Glass Limited and Hytech Glass Limited
I have found them to be hard working and very professional
We have been using the services of John Kerr Accountants for over 20 years. They have assisted in all aspects of tax planning, inheritance tax and making my Will.

They advised me on a management buy-out right through to completion, working with the banks and the legal team. This included the purchase of an industrial factory unit through my pension fund. I have found them to be hard working and very professional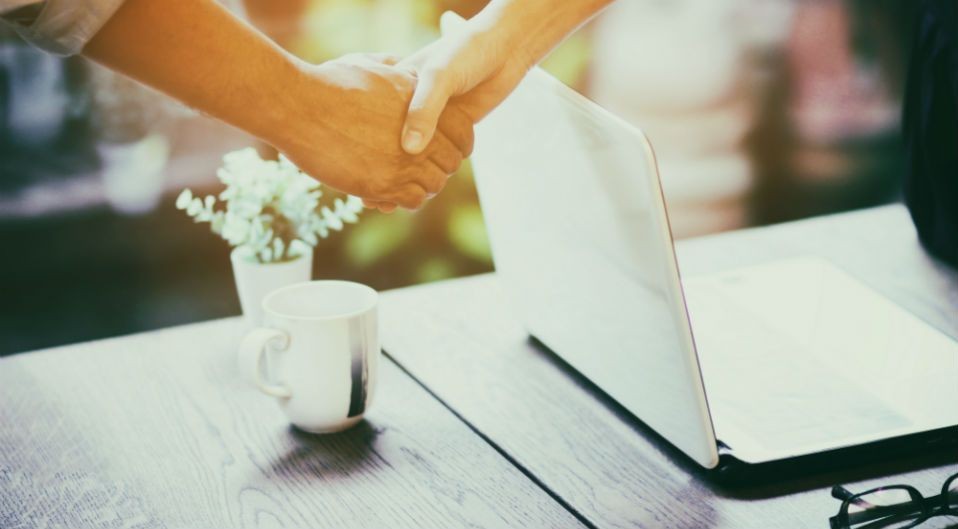 Testimonials
Myerscough Consulting
Great bookkeeping software
The staff at John Kerr Chartered Accountants are very helpful, they have helped me set up my consultancy business and provided me with a great piece of bookkeeping software that is easily accessed through their website. It helps me file my VAT Returns and my monthly payroll RTI submissions as well as linking up with my online banking. The staff are always at the end of the phone if I need any help with the system or with any other general queries that I have. I would recommend that anyone in business speaks to them. I have already recommended that my husband uses their services.