Life now back to normal
Our client is the founder of a thriving roller shutter manufacturer.His business was expanding, he was living comfortably and all seemed well.
Why they approached us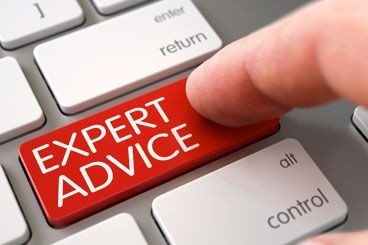 Suddenly, and without any warning, the Tax Office decided to take a closer look at his business and personal finances.
From the outset it was clear that the Tax Office believed that he was paying them far less than he ought to be. Their tactics were clear. Come clean, pay up and we'll leave you alone.
Believing he was innocent and had done nothing wrong, he instructed us to mount defences to what he perceived to be unfounded allegations. Whilst preparing his case and assembling the information needed to counteract the Revenue's demands, he learned that his business was also to be subjected to enquiries from the VAT Office and the PAYE and National Insurance inspectors.
Faced with demands for information and records from all parties it was clear that he was going to be busy over the coming months.

How we helped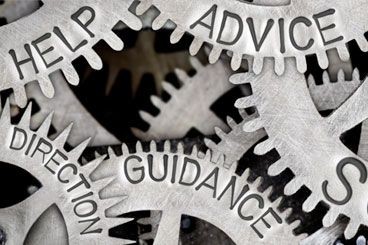 To enable him to concentrate on actually running his business, we took over the face to face negotiations and conduct of the meetings with the various Government Agencies.
Following our intervention and having seen off the VAT and PAYE enquiries, we were just left with the Tax Office's allegation that he had been diverting untaxed business funds into his own pockets.
Following tough negotiations and the production by us of detailed information reports encompassing both his business and personal finances, we were finally able to persuade the Tax Office that he was not guilty. In the event we even persuaded them to make a refund of taxes overpaid in earlier years.
The results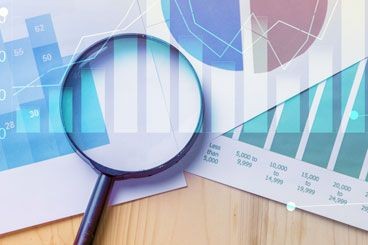 No additional taxes found to be due, wealth protected and financial peace of mind restored to him and his family.
If you wish to speak to John Kerr about a particular challenge please call 0151 228 8977 or use the form below.
Contact Us
Speak to one of our experienced team
To speak to a member of our team, please call us on 0151 228 8977 or enter your details below and a member of the team will call you back.