Choosing from the menu – a tailor made service
Our client is a successful entrepreneur – Yorkshire born and bred, not noted for frivolous spending or being over generous.
Why they approached us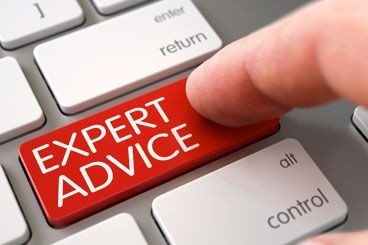 Having worked in industry, making profits for others to enjoy, he decided to go it alone.
Keen to avoid dealing with ordinary advisors he'd previously come across, he contacted us to see if we could work together.
Impressed with what he'd initially discovered, a firm of comprehensive business advisors rather than just accountants, he was anxious to obtain assurance that we could grow with him.
Armed with a menu of services to choose from, he was happy to be able to select what he wanted from his advisors, rather than being told what they thought he should have.
Looking back at his past menu choices we discovered just how varied a selection he had made.
How we helped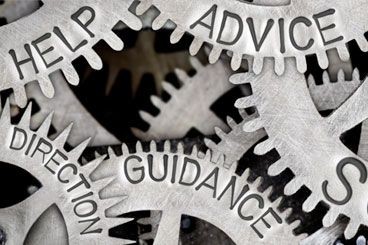 Starters:
Initial advice on structure of his business
Development and refinement of his business plan
Company formation
VAT registration
Payroll set up advice
Bookkeeping advice and systems set up
Main courses:
Statutory accounts preparation and audit
Corporation Tax Returns
Personal Tax Returns
Pensions planning
VAT advice
Sweets:
Tax planning for his companies and himself
Advice on business expansion and take over of competitor's business
Personal wealth retention
Planning for the passage of his wealth to the next generations using trusts and his will

The results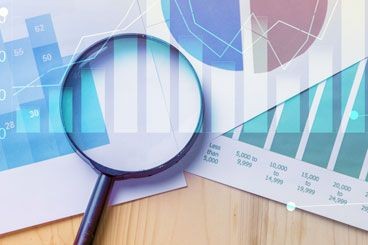 A fully satisfied client. Happy with his choice, has recommended us to others and continues to pick and choose from our extensive menu. Has always come back to us for second helpings and is happy to pay our service charge.
If you wish to speak to John Kerr about a particular challenge please call 0151 228 8977 or use the form below.
Contact Us
Speak to one of our experienced team
To speak to a member of our team, please call us on 0151 228 8977 or enter your details below and a member of the team will call you back.